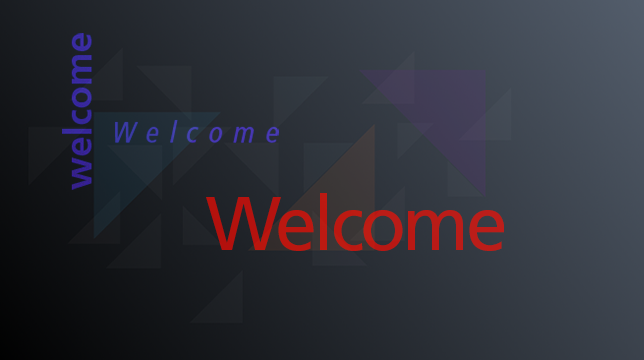 Welcome to three new members of the Brown Capital team.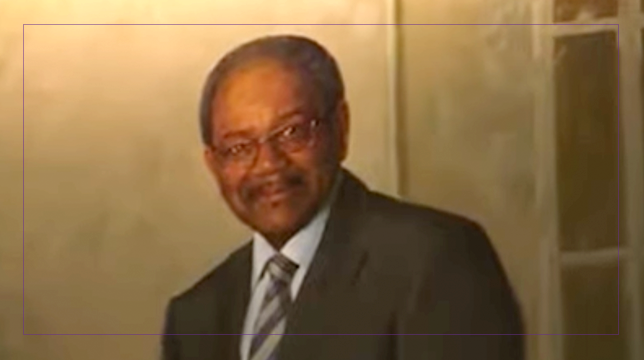 Baltimore Business Journal selects Eddie Brown as a recipient of its first Leaders in Diversity Awards.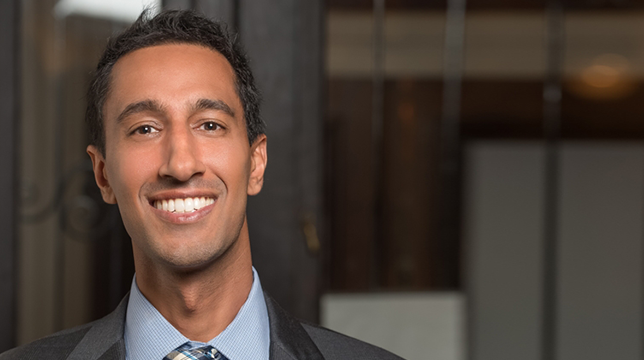 Kabir Goyal, CFA, has joined the firm as Director and Portfolio Manager/Senior Analyst on the International Equity Team.
Amy Perez Jackson has joined the firm as Director of Marketing & Client Service.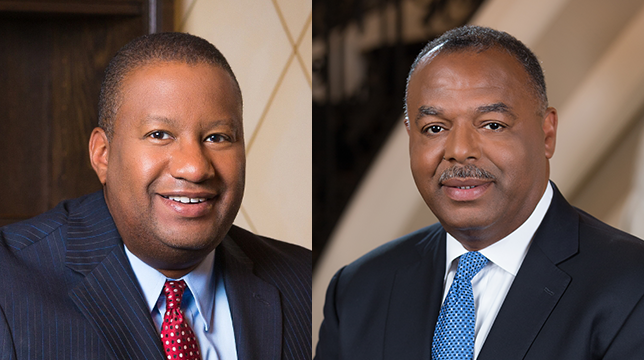 Barron's interviews Keith Lee and Kempton Ingersol to offer insights into the firm's unique approach to investing in small companies.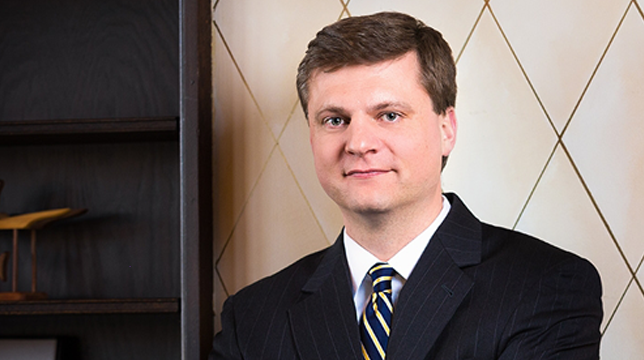 Andrew J. Fones, a member of the Small Company Team, has been promoted to Director and Portfolio Manager.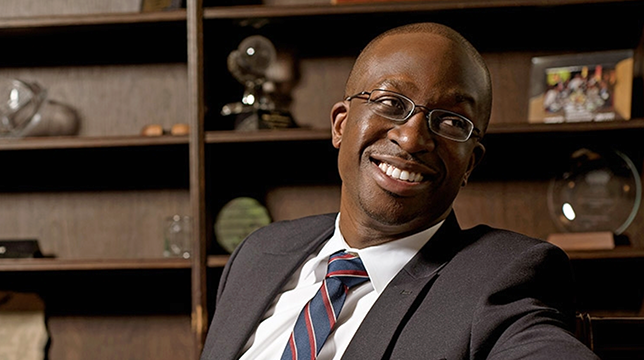 Kayode O. Aje, CFA, has joined the firm as a Director and Senior Analyst and is a member of the Large/Mid Investment Team.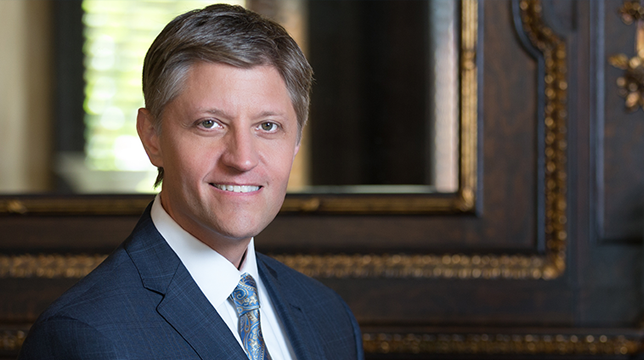 Kent Miller has joined the firm to further develop their growing portfolio of institutional business.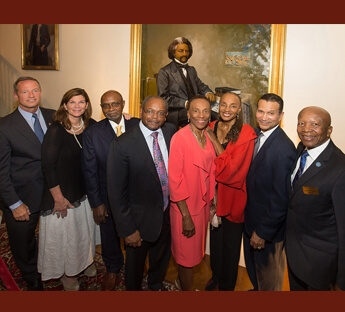 Eddie Brown and his wife made Maryland history unveiling a portrait of Frederick Douglass at the Governor's residence in Annapolis.