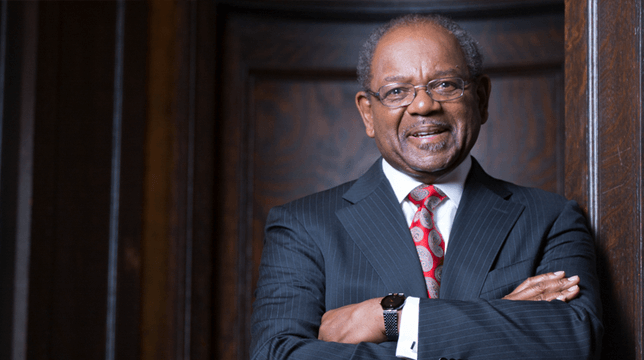 Eddie Brown has been awarded the Black Business Excellence Award by the AFRO American Newspaper.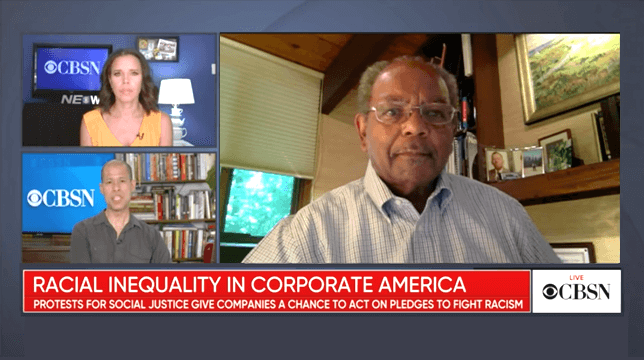 Eddie Brown discusses his Washington Post Op-Ed on racial inequity in corporate America.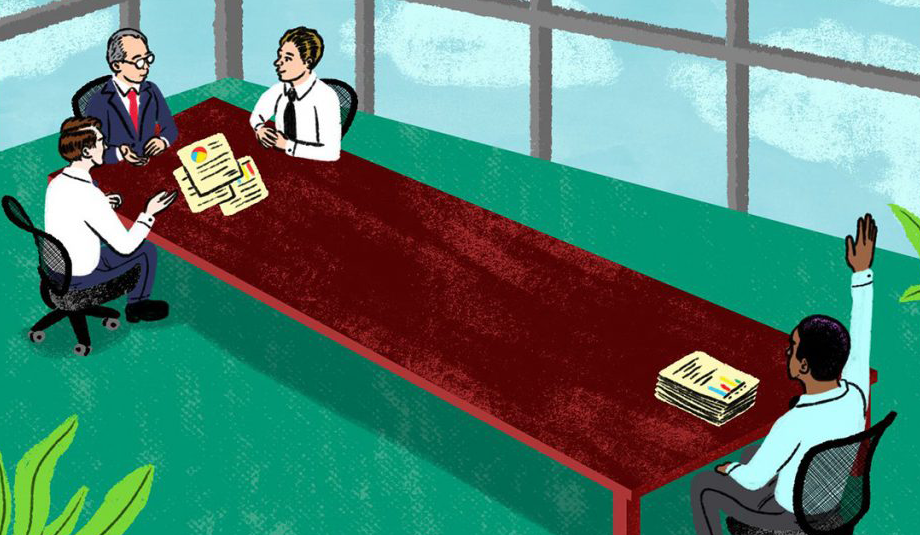 Eddie Brown shares his experiences as a black man on Wall Street—and calls on corporate leaders to offer minorities opportunities.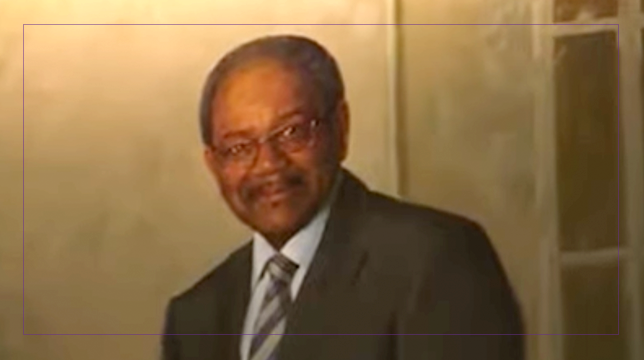 Barron's interviews Eddie Brown to learn the founding of Brown Capital and the challenges of minorities and women in asset management.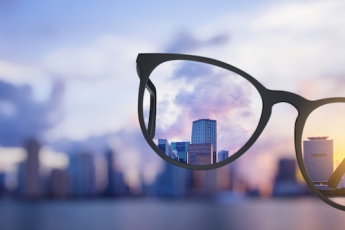 Learn how Brown Capital defines "long-termism" in the time of Coronavirus and what happens when investors look 3 to 5 years out.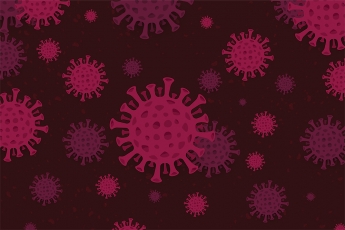 Learn the questions we ask as we analyze what impact coronavirus may have on the long-term growth of the companies Brown Capital holds.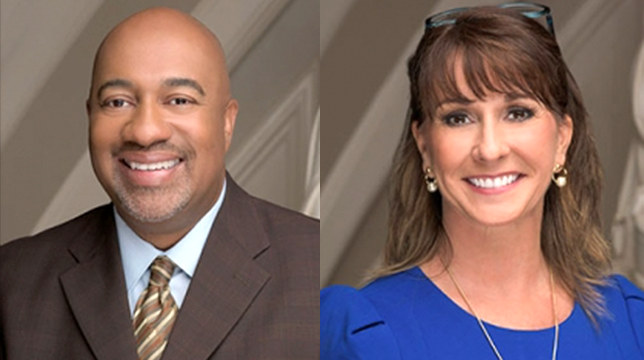 Meet Michael L. Forster, CPA, CGMA, our new COO and CFO, and Michele L. Ennis, our new marketing coordinator.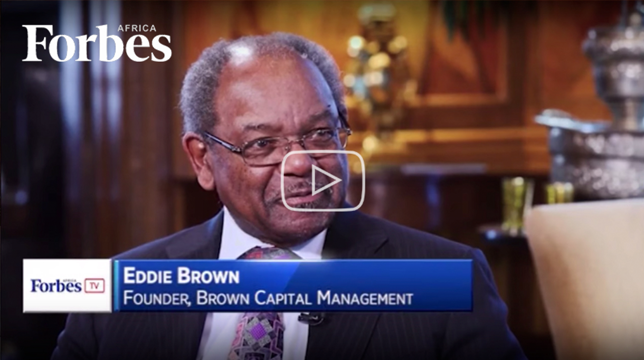 Eddie Brown sat down with Forbes Africa TV's Peace Hyde for a revealing interview highlighting a variety of personal stories.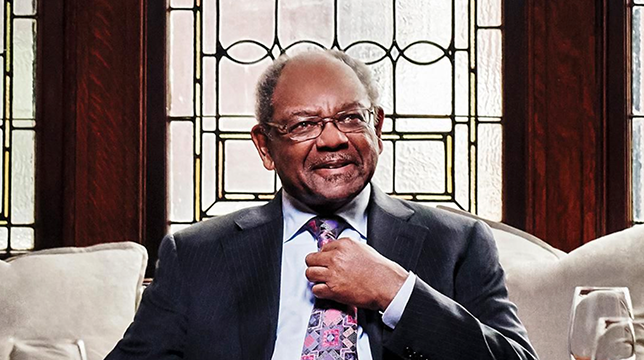 Forbes's recent profile highlights the keys to Brown Capital's investment success and the inspiring personal story of founder, Eddie Brown.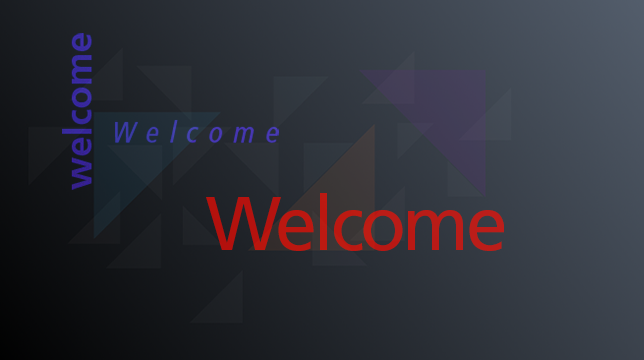 Welcome to three new members of the Brown Capital team.